Southwest Land Development
"Don't wait to buy real estate. Buy real estate and wait."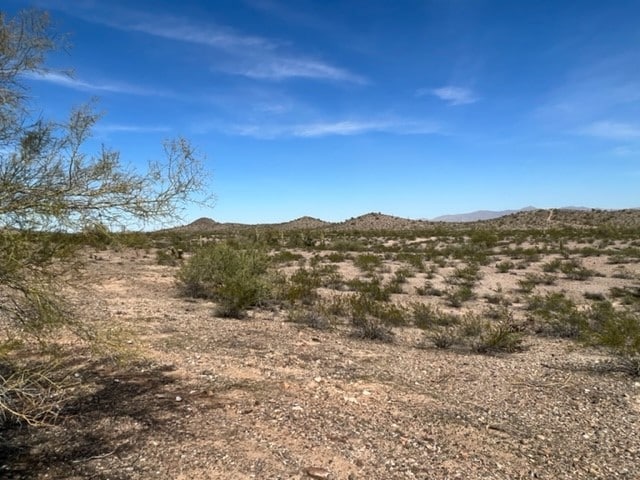 Tonapah
Tonopah is an unincorporated community-designated place in western Maricopa County, Arizona, United States, 52 miles west of downtown Phoenix off Interstate 10. The community is near the Palo Verde nuclear power station, the largest energy producer in the country.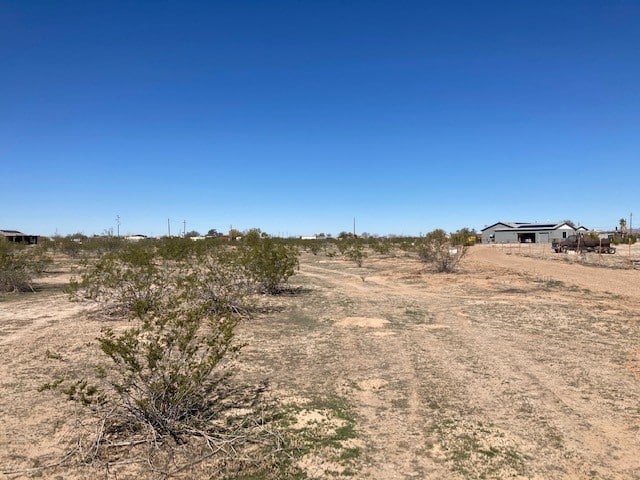 Buckeye
Buckeye is a city in Maricopa County, Arizona, and the westernmost suburb of the Phoenix metropolitan area. According to the 2020 census, the population was 91,502, up from 50,876 in 2010 and 6,537 in 2000. It was the fastest growing city in the United States for 2017 and 2018.
Gain access to a variety of different types of property throughout the Southwestern part of the United States. We are land experts who guide our clients through development projects from conception to completion.
Real Estate Starts with Land Acquisition
We classify the lot into urban home sites, subdivision development, or office park. Each category has its unique characteristics that define how the land will be developed. In our process, we determine who among our clients will be interested in the properties we are buying to give our clients the best selection.