At Pinacore Development we are advancing land development knowledge and education to inform investors and future land owners.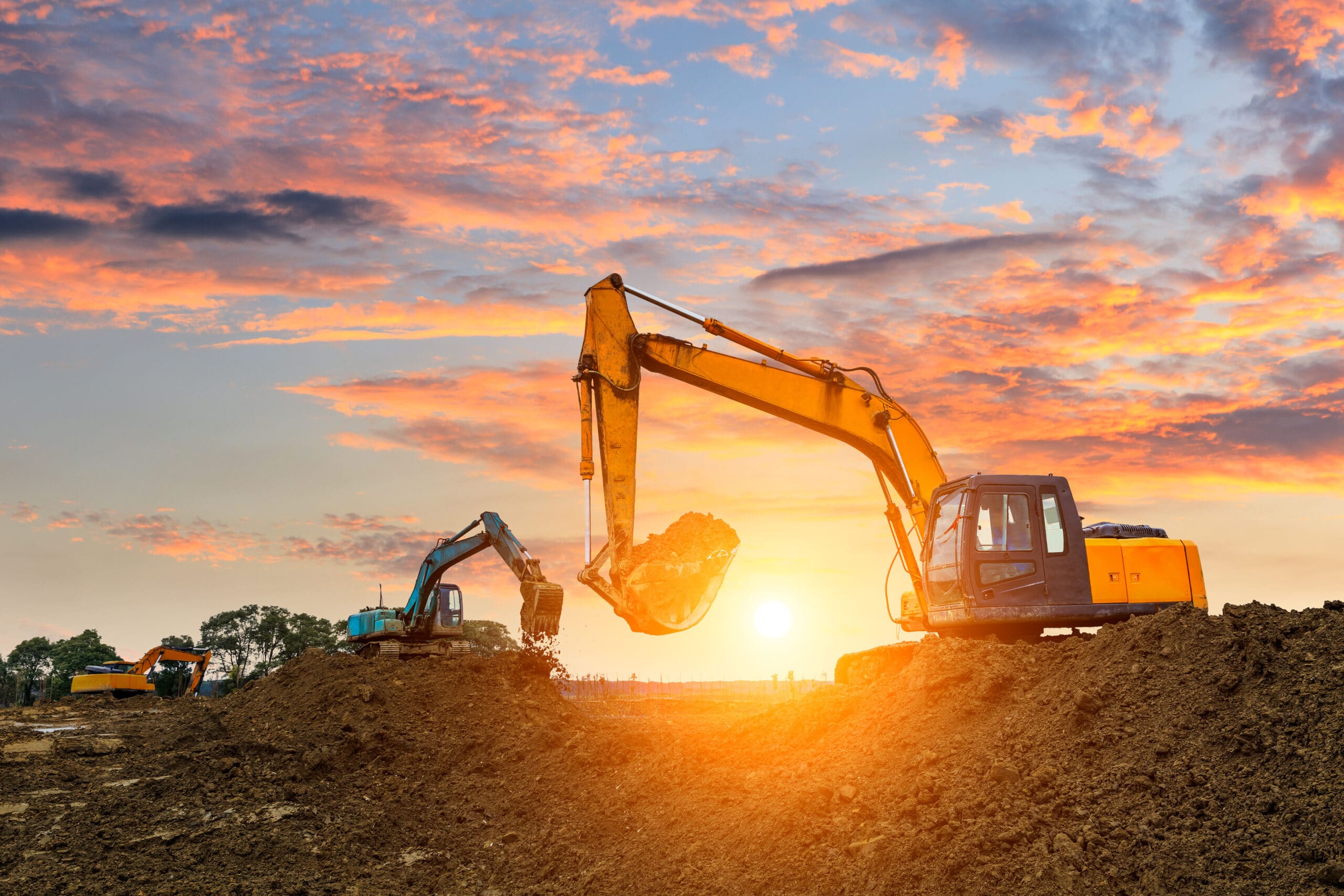 Extraordinary Land Deveolpment
We are always learning about new ways to build and develop properties. This is important because, as land developers, we must always remain on top of what is happening in the industry. We do this by subscribing to many magazines, both national and local. We listen to podcasts and read many books. We also watch YouTube videos about new development tools, techniques, and best practices. We have developed a good group of resources to stay current on the industry, including magazines, webinars, books, and local meetups.
We are committed to being ethical and honest in our business dealings and treating our clients as partners. We also value our clients and employees, respecting their opinions and opinions of our company. Finally, we are committed to doing all we can to protect our environment. We believe that this is part of being a responsible land developer.